New chapter is coming...
Being situated in a unique place with a rich literary history and the romantic atmosphere of the Old Town led us to the idea of something new.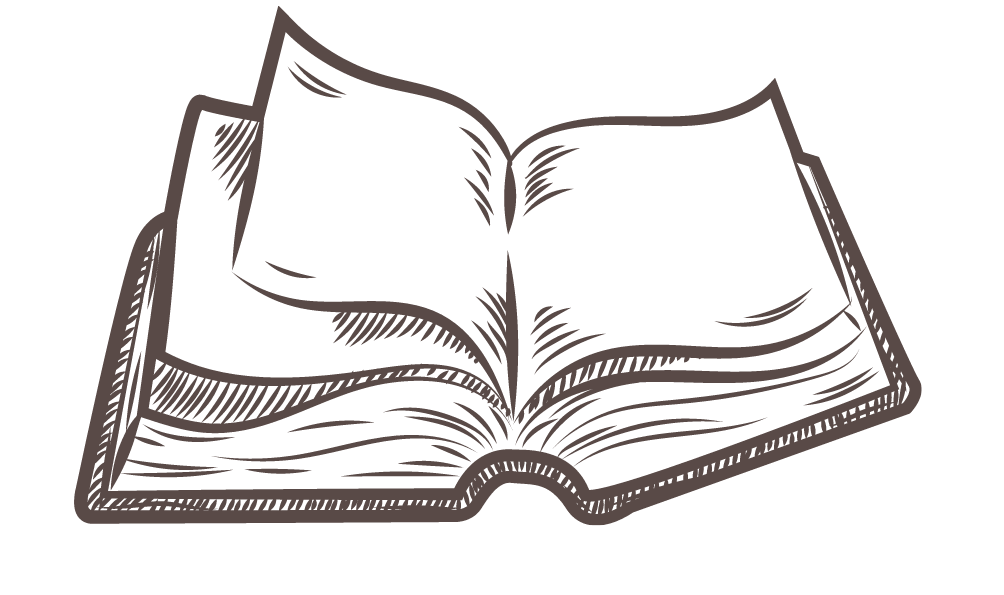 That's why on completion of the first "chapter" of renovations at Hotel Leonardo we are rebranding under a new name Hotel BOOKQUET.
For us the book is a symbol of education and art, but also relaxation and we want Bookquet to become a place with an authentic atmosphere where the book will be the main story.
34 newly renovated rooms and suites
Exclusive and unique design with an emphasis on comfort
Royal Suites with a view of the Vltava River and Prague Castle